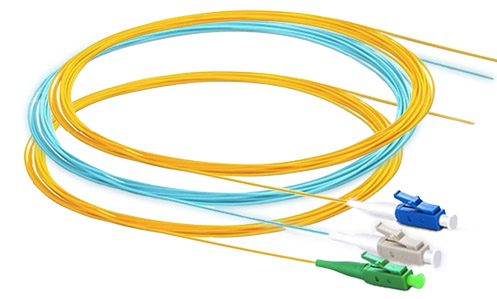 Fiber optic pigtail is produced with high-quality Zirconia ceramic ferrules and offers alternatives of single mode OS1, OS2, and multimode OM1, OM2, OM3, O4, and OM5 with 1 to 5 meters length and color options. Simplex production up to 900u and 3 mm diameter is carried out depending on the usage area.
Fiber Optic Pigtail
Fiber optic pigtail production with custom connector structures
MTP® / MPO Trunk Cable
Customized Corning and YOFC Fiber Patch Cord Production in MTP®/MPO modules
Fiber Optic Breakout Patch Cord
7 mm CPRI Breakout Fiber Optic Patch Cord Production
Fiber Optic Patch Cord
Single Mode and Multimode Standard Patch Cord Production
Fiber Optic Fast Connector
High-quality SC/APC, SC/UPC fast connector production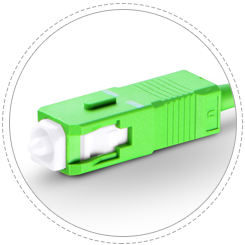 Zirconia Ceramic Ferrules with Optimum IL and RL.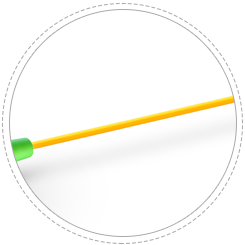 0.9 mm cable and 3.00mm cable options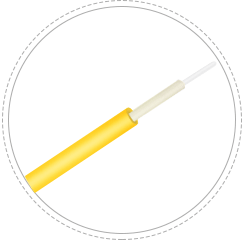 TB3 Tight-Buffer for connection convenience
Testing and Performance Measurement
TX/RX Signal Quality Testing
Interferometer Test
Reliability and Stability Test
In general, it is the interconnect component attached by combining with an adapter in a patch panel or similar applications in fiber optic closure applications. Fiber optic pigtail is produced as Single Mode and Multimode in SC APC, SC, LC, FC, ST, MTRJ, E200 connector structures. YOFC is used as the inner core of the pigtail, which is produced in high quality. Ease of stripping is ensured by preferring tight-buffer TB3 splice. After each production fiber optic pigtail passes all the tests, it is dispatched after registering the production date and serial numbers.